Nesting Dolls
Nesting Dolls can be made to your custom specifications in a 3 in 1, 4 in 1 or a 5 in 1 dolls. The Nesting dolls are made from polyresin and are hand painted.

We can work from your photographs and need the front, back and both sides of the individual or product.

Minimum quantity is 1000.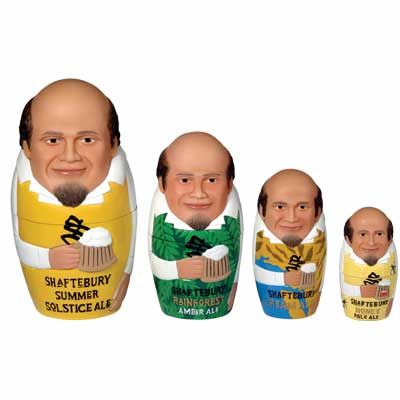 For more information and pictures please visit our Nesting Dolls website at http://www.promotionalproductsandideas.com/NESTING.HTM/"
Comments
when you say it like that it makes a lot of sense
when you say it like that it makes a lot of sense
I know I'm off topic but today is the best day as she has said
Add Comment